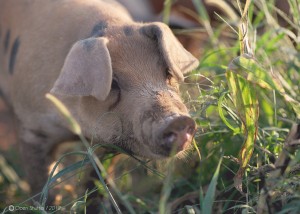 Thanks for your interest in our natural pork.   Check out our store tab to see our current availability!
We have our pork available in retail cuts at the farm!  We also offer sampler packages and you can even order a whole pig!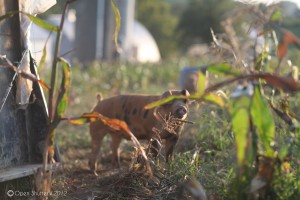 About our production:
The pigs are raised outdoors on pasture and are supplemented with a whole grain, non gmo, antibiotic free feed.
Whole Pigs are $$4.25/lb hanging weight and require a $200 deposit.  We are now taking orders for fall 2017.
The above prices include all processing costs (hams, sausage, bacon, vacuum sealing, etc).  Hanging weight for a whole pig will normally be in the 180-220lb range.